Background (I)
Can you easily find your way to an unkown location, without getting lost?
Are you increasingly relying on your smart assistive device to find your way to an unkown location?
We wish to avoid cognitive amputation due to technological augmentation
We aim to find out how and when GIDs support effective and
efficient spatio-temporal decision making and action, and for
which kinds of users, especially in increasingly emotionally
charged, dilemmatic, and collaborative mobile decision contexts?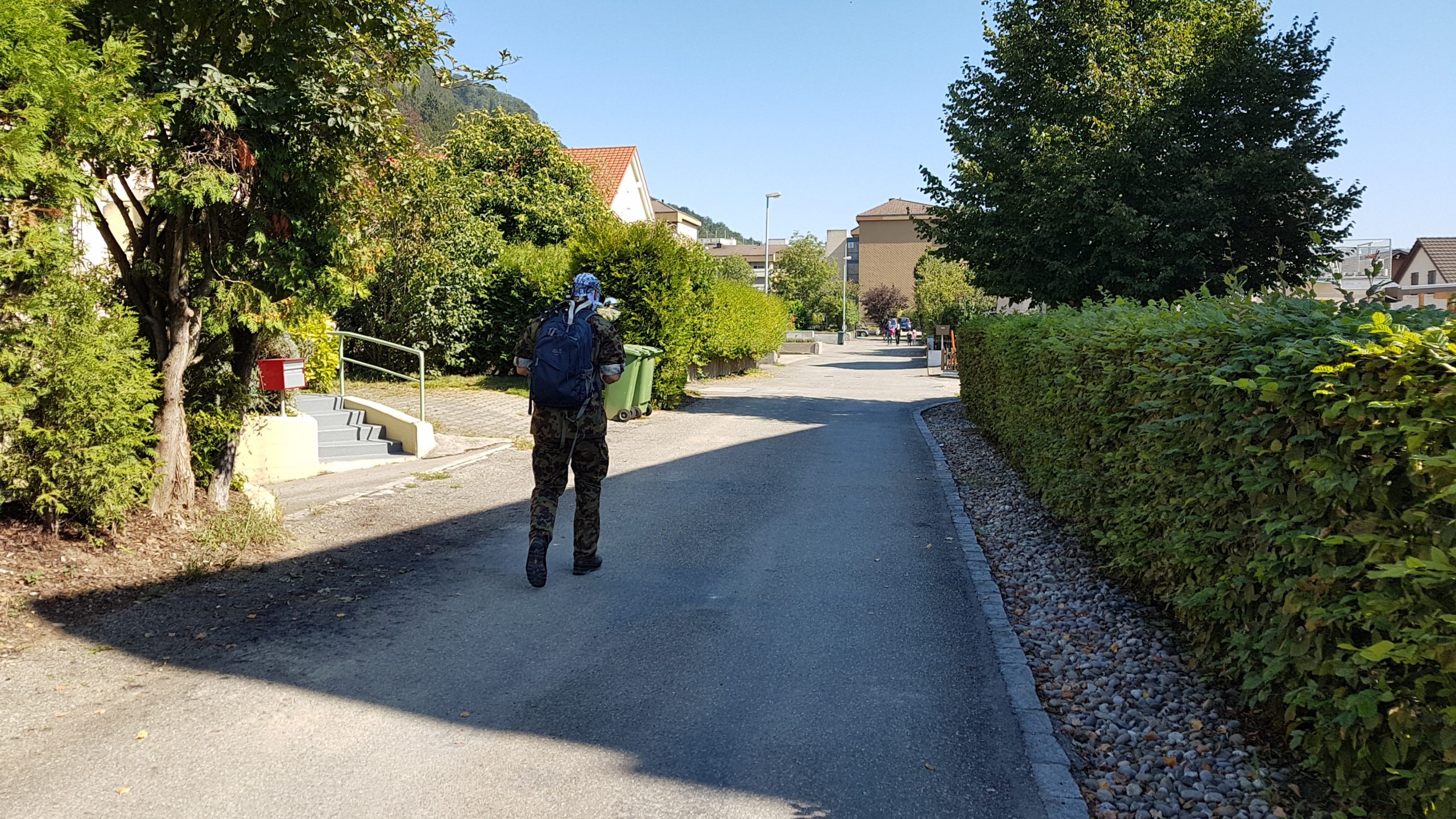 Background (II)
Visio-spatial abilities refer to people's capacity to remember and understand geographical dimensions and relations between objects and points in space despite distracting information. Such abilities are used by people to navigate from one point to another and are important in an abundance of different fields. They require people to process geographical information, comprehend it and map the collected data out in their minds.
The research project aims at finding how Geographic Information Displays – computer systems that analyze and display geographic information – such as Google Maps, Apple Maps and other navigation software – influence the above-mentioned abilities and decision-making processes of humans.
One main question of the research is whether Geographic Information Displays have caused a numbing or dumbing of humans with regard to their visio-spatial abilities. Due to an abundance and enhancement of navigation technology, thus decreased self-reliance in geographical orientation and navigation, do humans partly lose visio-spatial abilities?
Vision
We develop and evaluate GIDs to support users in variable use contexts for effective and efficient decision making and spatial behavior, while avoiding "technological infantilizing"
Goals
we integrate human-visualization-environment research across the sciences (i.e., natural, social/behavioral, engineering, etc.)
we develop missing, empirically evaluated design guidelines for human-computer interfaces to support affective, effective, and efficient spatio-temporal decision-making,
we develop unconventional evaluation methods to assess perceptual, cognitive, psycho-physiological, and display design factors across broad ranges of users and mobile use contexts, and
we aim to scale up empirical methods from to-date controlled behavioral lab paradigms towards a new in-situ mobile human sensor science.