Unveiling ZuriACT – Towards a More Accessible and Inclusive Zurich!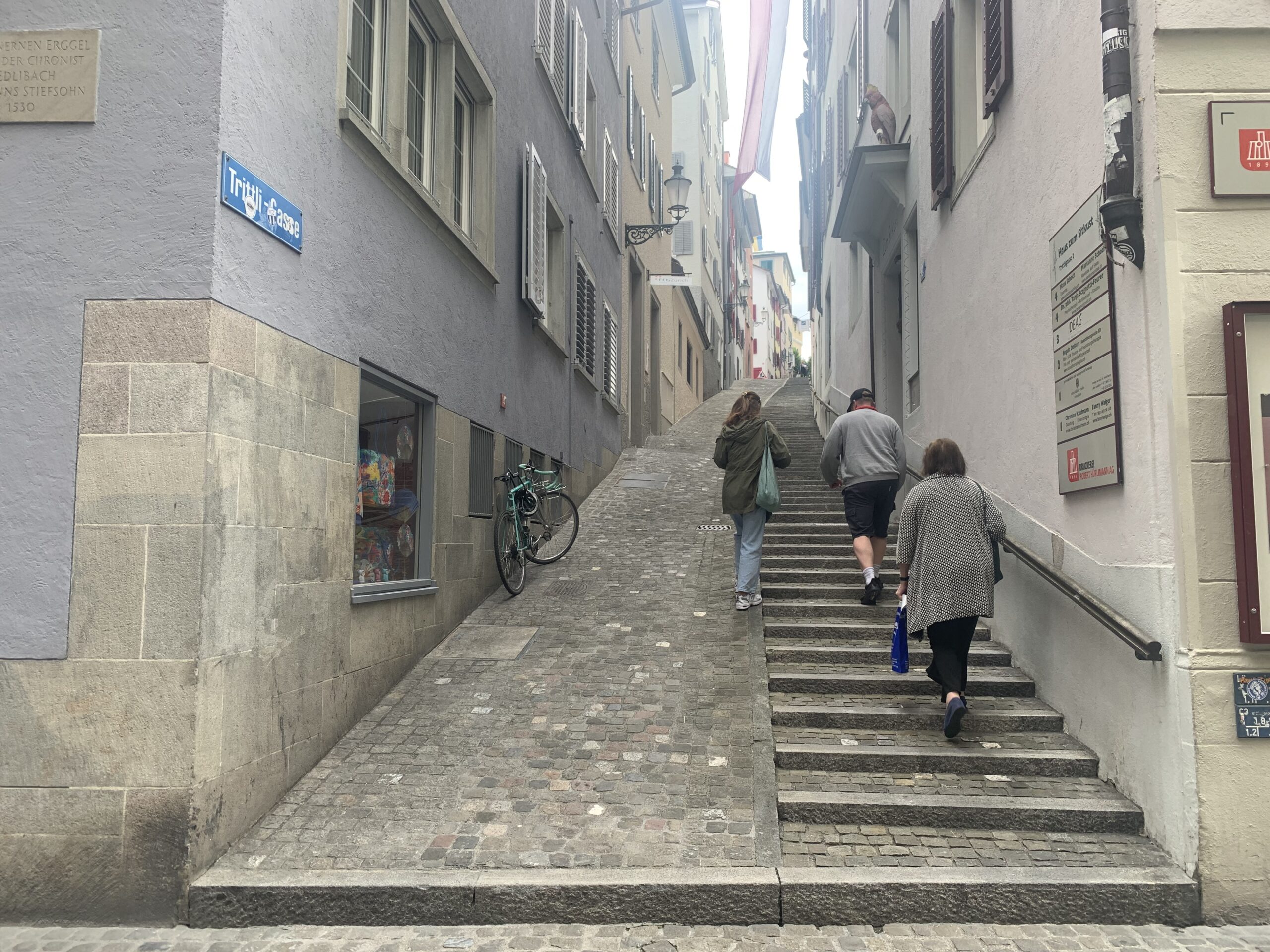 In a groundbreaking event held during Switzerland's largest science festival, Scientifica 2023, the ZuriACT initiative was introduced, paving the way toward a more accessible and inclusive city, Zurich.
Here are the key highlights from this monumental occasion:
Part 1: Enlightening Walking Tour Participants embarked on an enlightening guided walking tour, exploring accessible and inaccessible routes from Helmhaus to the central library. Footway barriers were discussed, emphasizing the mission for a more inclusive city for diverse population groups.
Part 2: The Essence of ZuriACT Insights into the ZuriACT project were shared, demonstrating its potential to drive positive change and enhance accessibility in District 1 of Zurich. The event encouraged an open dialogue, enabling participants to ask questions and provide valuable feedback, embodying the spirit of collaboration that fuels the #citizenscience mission.
This Project is driving change and forging a more accessible future for all.
More information in the ZuriACT webpage: https://lnkd.in/gaq-7Eau