The ExoMars Mobility Subsystem for Roving and Walking on Mars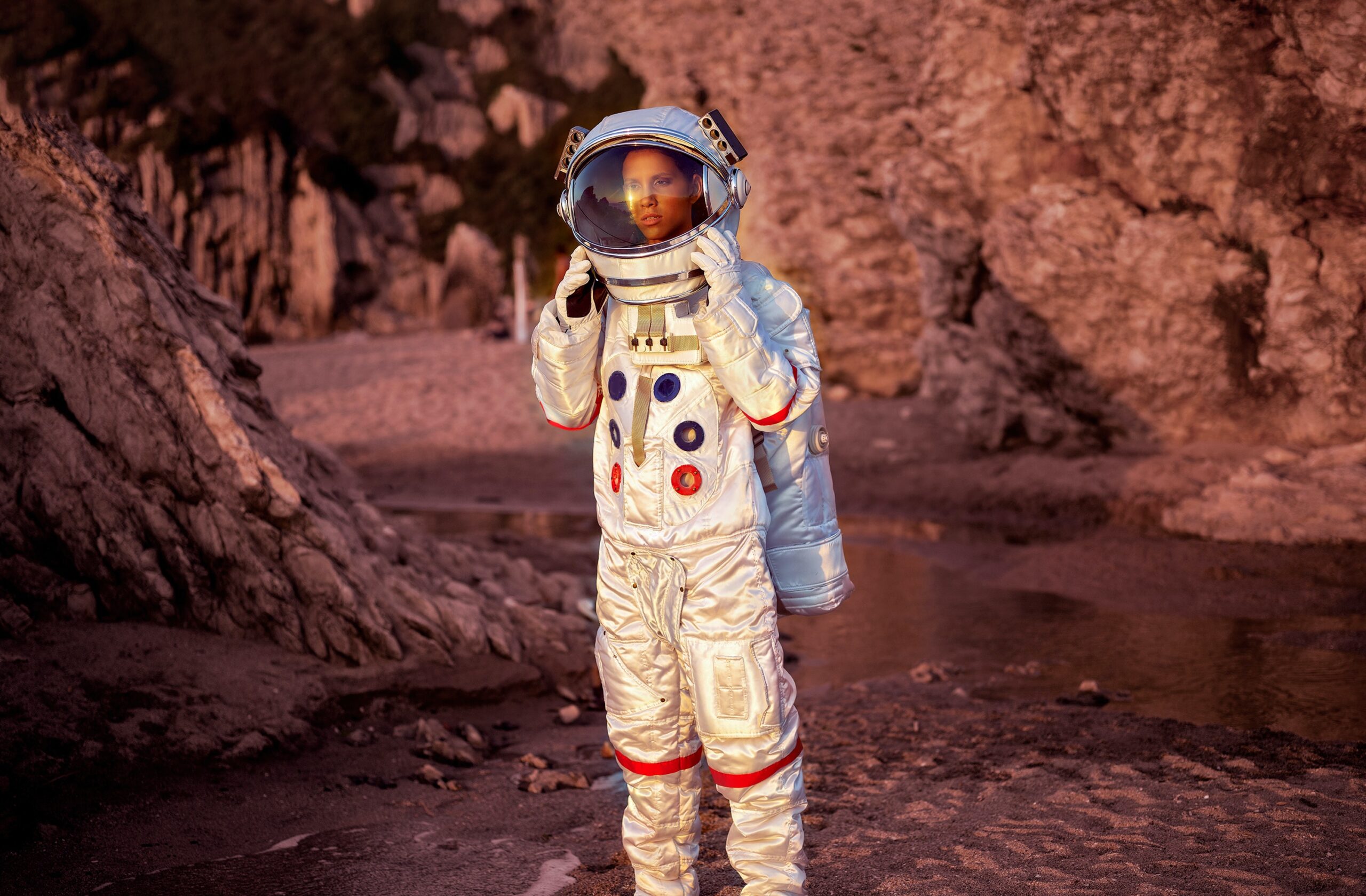 21. May 2021
On Thursday, June 03, 18:15, Pantelis Poulakis, ExoMars Rover Mobility System Engineer, European Space Agency, Automation & Robotics Section (Netherlands), gave a lecture in this year's DSI lecture series Society on the Move: The Digital Transformation of Mobility.
Abstract
The ExoMars Rosalind Franklin rover will be the first European rover to land on Mars in 2023 and its goal will be to look for signs of past life down to 2m depth with its novel drill system. The mobility subsystem is usually the largest and heaviest subsystem of a planetary rover, and has to meet the ever-conflicting space engineering requirements: good performance on rough terrain, durable, highly foldable to fit the lander while being lightweight and power efficient. The rover packs numerous novelties in its mobility subsystem, such as simple but performant suspension design, highly flexible metallic wheels, high maneuverability from its 6×6 driving & steering wheels, and a unique wheel-walking capability that will allow it to overcome the most challenging and dangerous sand dune fields. In this talk we will have a look at the ExoMars mission and its unique research potential, and dive deeper in the design and testing of the mobility subsystem.
Biography
Pantelis Poulakis is an ExoMars Rover Mobility System Engineer at the European Space Technology Center (ESTEC), ESA.
He studied Mechanical Engineering at the National Technical University of Athens and he has done MSc in Mechatronics at the University of Twente. In 2010 he started working for the European Space Agency.
The main objective of the ExoMars programme is to address one of the most outstanding scientific questions of our time: is there, or has there ever been, life on Mars? The European Space Agency (ESA) has established the ExoMars programme to investigate the Martian environment and to demonstrate new technologies paving the way for a future Mars sample return mission in the 2020's.
Click here for the event overview of the Digital Society Initiative with further information on the lecture and the speaker.
General information about the lecture series
Society on the Move: The Digital Transformation of Mobility
Progress of digitalization has been affecting mobility related aspects of individuals, society, and systems. Associated promises range from the improvement of citizen well-being, economic efficiency gains, more sustainable livelihoods, to opening up new extra-terrestrial endeavours.
In this lecture series both, scholars and industry representatives will offer their perspectives on questions such as: What challenges and potential pitfalls are associated with the digitalization of mobility? Will we become too dependent on technology? How can these developments be beneficial to society?
The DSI Lecture Series was organised in cooperation with the DSI Community Mobility. The Community Mobility is a group of researchers who conduct interdisciplinary research on digital mobility projects. All lectures take place on Thursdays from 18.15-19.45 as digital events (Zoom).