Tango and Ethics: Ning Wang's Journey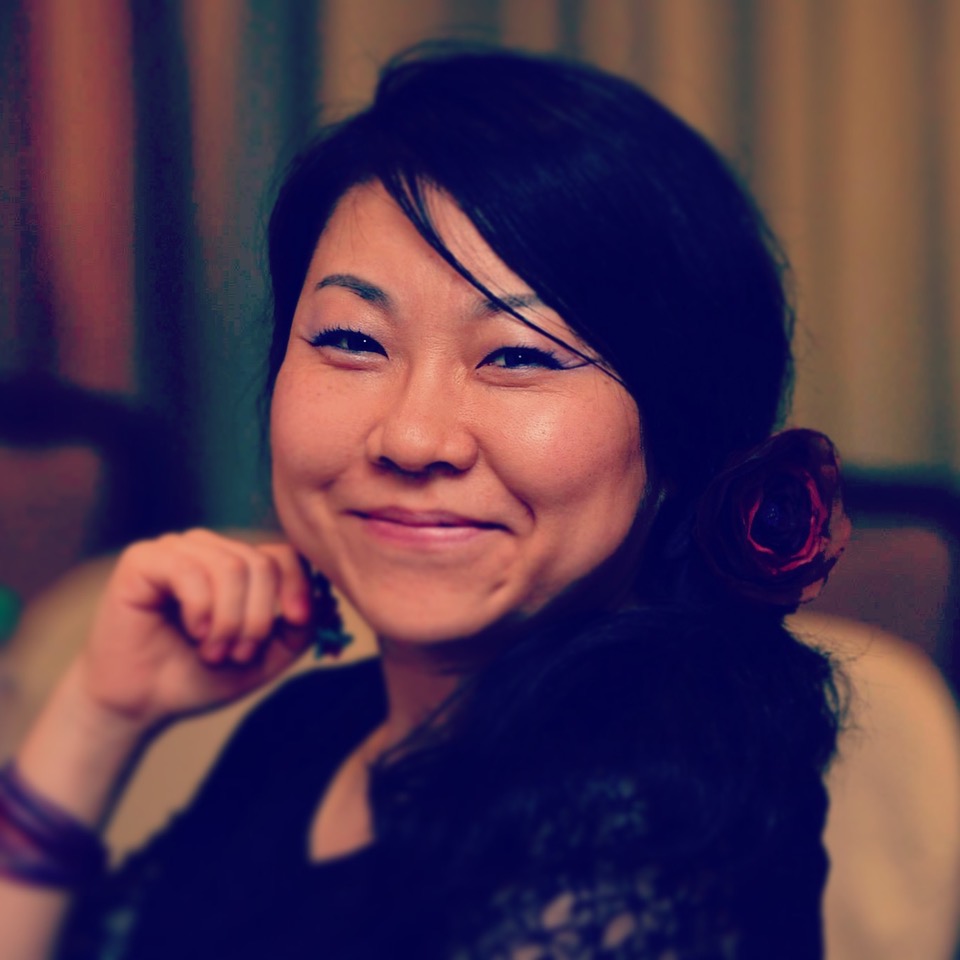 We are thrilled to highlight one of our esteemed members, Ning Wang, in the DSI Mobility Community. Through her empirical research on the ethical dimensions of robotics, she aims to address the, societal, legal, and regulatory challenges new technologies, like drones, pose to society. Her recent feature in the UZH Magazine sheds light on her remarkable journey as an ethicist, political scientist, and tango enthusiast.
In a captivating blend of intellect and artistry, Ning Wang graces the pages of the UZH Magazine. A versatile figure, she navigates academic realms, international organizations, and even the dance floor as a tango dancer. Hailing from China, Ning Wang is not only a scientist but also an advisor to the World Economic Forum (WEF), contributing to the development of ethical guidelines for the deployment of technologies in society.
As you delve into her portrait, you' will find her dynamic presence evident not only in her elegant movements on the tango floor, but also in her passionate dedication to responsible and value based innovation.
Born and raised in Beijing, Ning Wang's journey has been marked by resilience and adaptability. After her studies in International Affairs, she embarked on a path that took her across continents, from launching her own successful startup in China to pursuing Master's degrees in Applied Ethics and Political Science in Europe.
Ning Wang's efforts extend into the humanitarian sector as well. With a focus on the ethical facets of drone usage in crisis zones. Her involvement with the World Economic Forum's 'Global Future Council on the Future of Technology Policy' highlights her commitment to fostering dialogue between research, industry, and society on the ethical implications of rapid technological advancements. As she aptly puts it, 'Drones have been used in the humanitarian sector for some time, but there are usually only vague regulations,.'
As a community committed to mobility and its impacts on society, we' are privileged to have Ning Wang as a member, exemplifying the balance between innovation and ethics. Her story is a reminder that the links between technology, ethics, and humanity are tightly interwoven. Holding a PhD degree in Biomedical Ethics and Law from the University of Zurich, along with two Master's degrees in Political Science and Applied Ethics obtained in Sweden and Norway respectively, Ning Wang's journey reflects the fusion of academic excellence and practical application. Through collaboration, understanding, and responsible innovation, we can shape a more ethically conscious future.
To read the full portrait and delve deeper into Ning Wang's journey, check out the UZH Magazine, Issue 2/2023.
Let's continue to learn, connect, and create a more responsible and ethically driven future in the realm of mobility.