Save the Date: Members of DSI at Campus Oerlikon Lecture Series 2022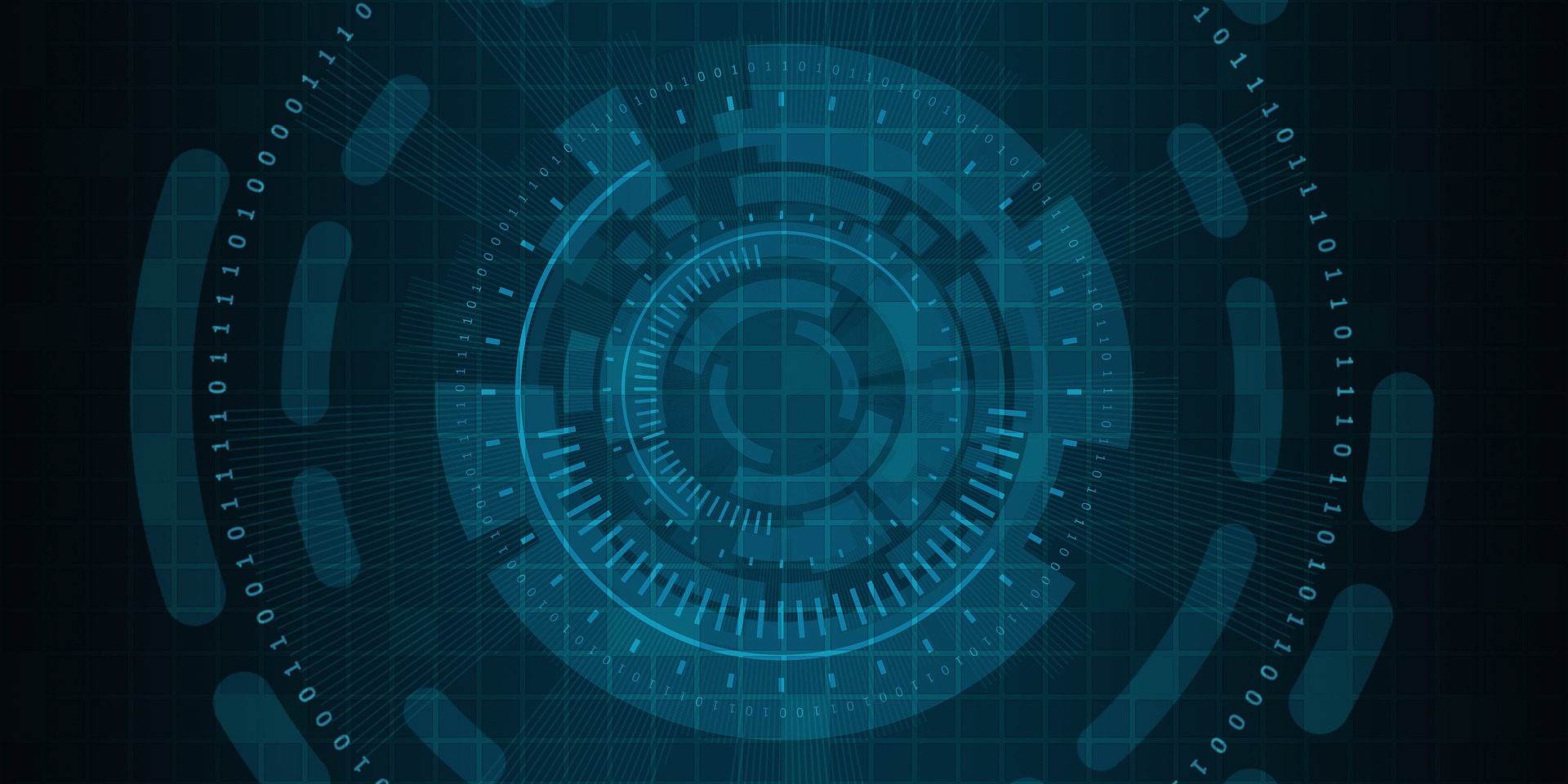 This fall semester the second Campus Oerlikon lecture series is taking place. The topic is "Digital Worlds: Research on Digitization and Digitized Research".
Two of our members are holding a lecture for the series. Maria Pouri (Department of Informatics) talks about Digitalization and the sharing economy at the 28th of September. The lecture of Davide Scaramuzza (Department of Informatics) on the 25th October focuses on Autonomous drones.
The event language is English. Read more about it here and reserve the date!