New Workshop organized by Ning Wang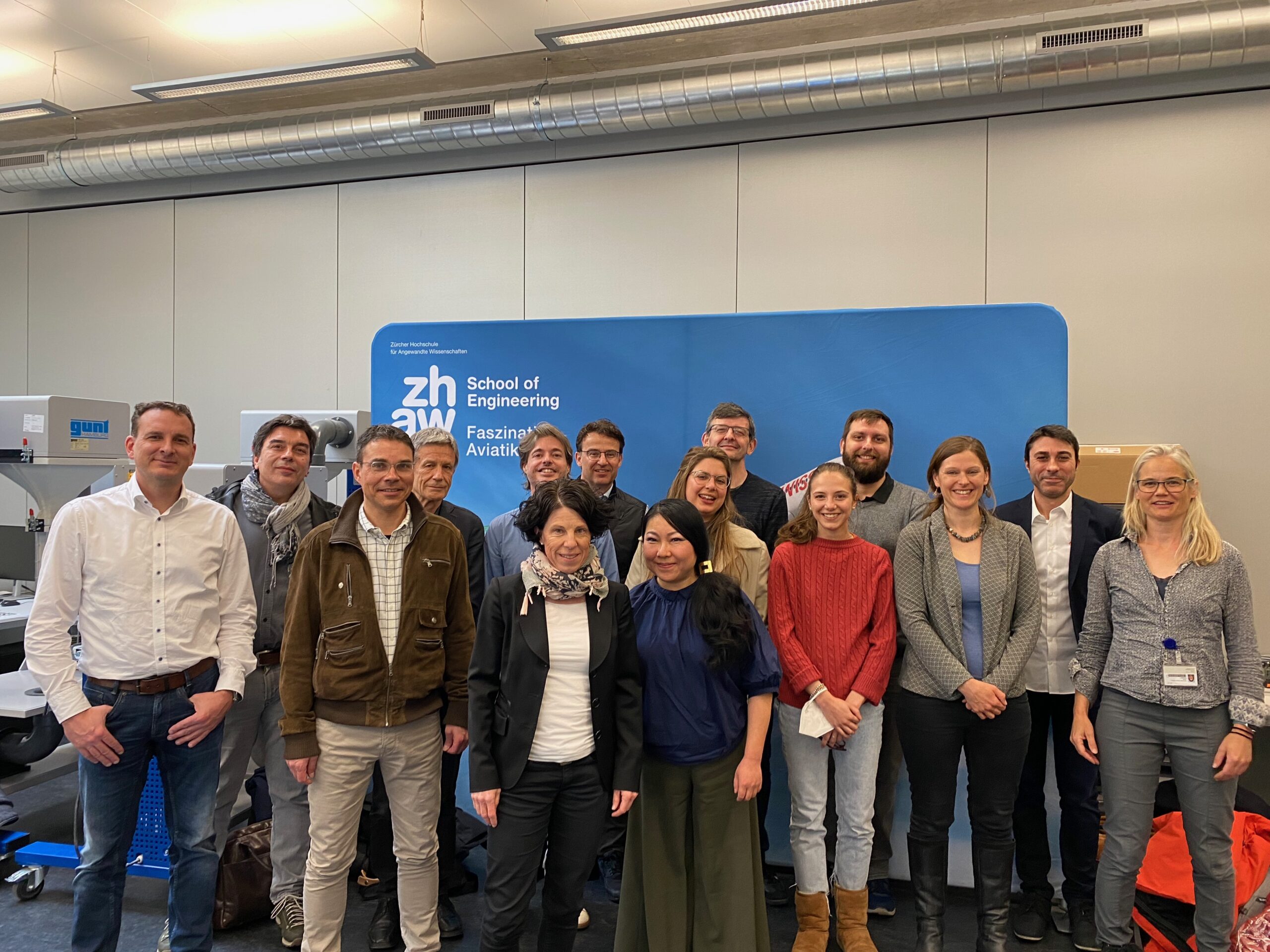 On 6 April 2022, DSI Mobility Community member Ning Wang organised a kickoff workshop in collaboration with the ZHAW Center for Aviation (ZAV). As part of a new research project on the topic of "Societal Acceptance of Drones in Urban Switzerland (SADUS)", this workshop marked the first step into an expert consultation process of the research.
During the workshop, experts from public, private and academic sectors came together and discussed about their perspectives and experiences in various drone initiatives within the Swiss context. Participants included the Federal Office of Civil Aviation, Canton of Zurich, Skyguide, Matternet, RigiTech, Wingtra, as well as UZH and ZHAW researchers and students. Insights gained from this exchange were fully integrated in the upcoming research activities that will take place during 2022-2023.
More activities related to the SADUS project will follow suit. Stay tuned!