Interdisciplinary Workshop by the DSI Mobility Community – Call for Participation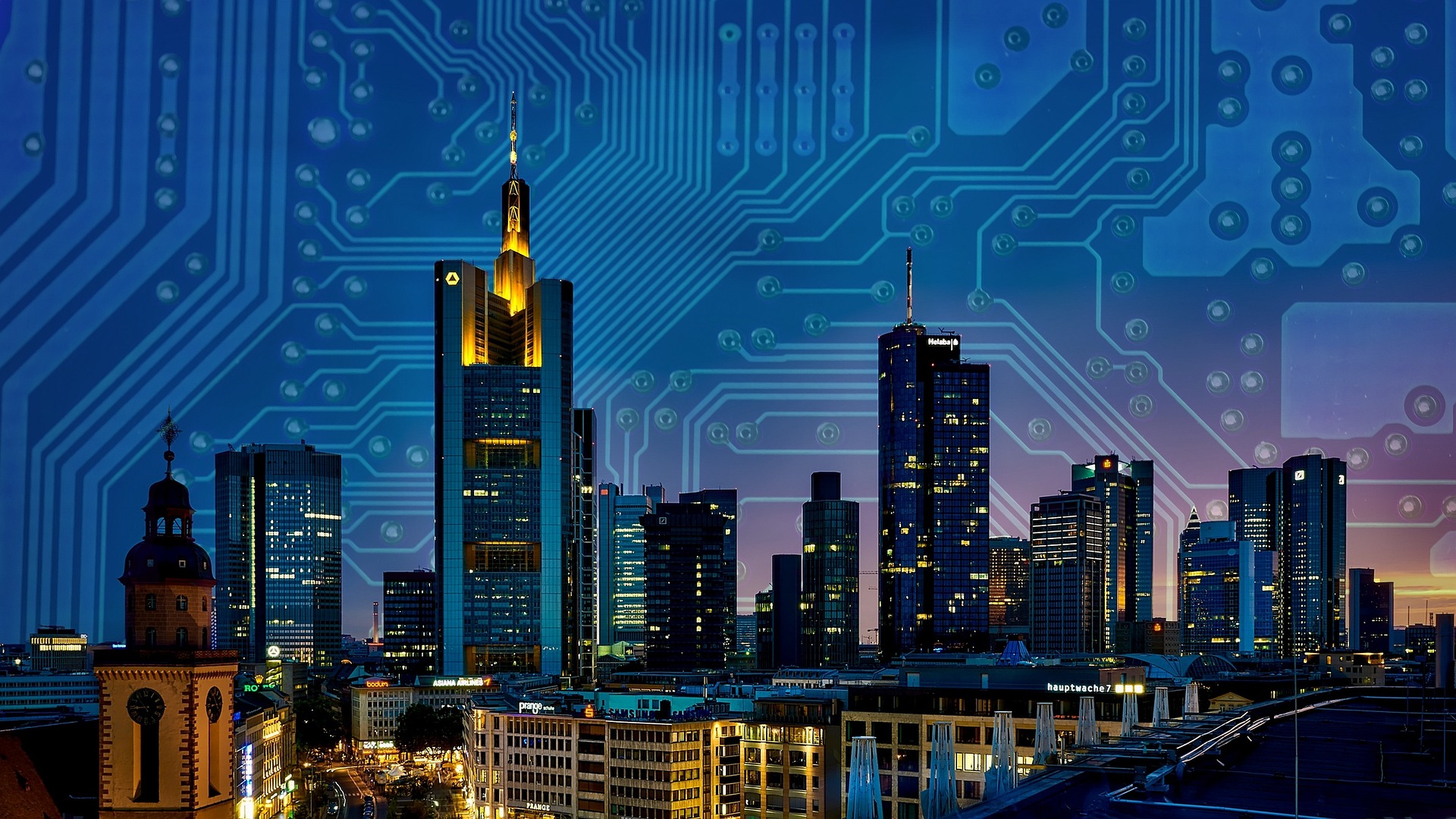 The DSI Mobility Community is organizing its 2-day interdisciplinary workshop in Filzbach, Switzerland on June 22-23, 2023, to connect researchers interested in the future of mobility and establish collaborations in the field.
This year's workshop will focus on "Smart cities and urban analytics" and includes topics such as human mobility, navigation, autonomous vehicles, smart cities, and space mobility. Participants from all disciplines and seniority levels are welcome to participate and present in the marketplace and contribute to the development of future mobility.
More information and registration details: Check out the Call for Participation.