Innovathon 2021: Lecture Block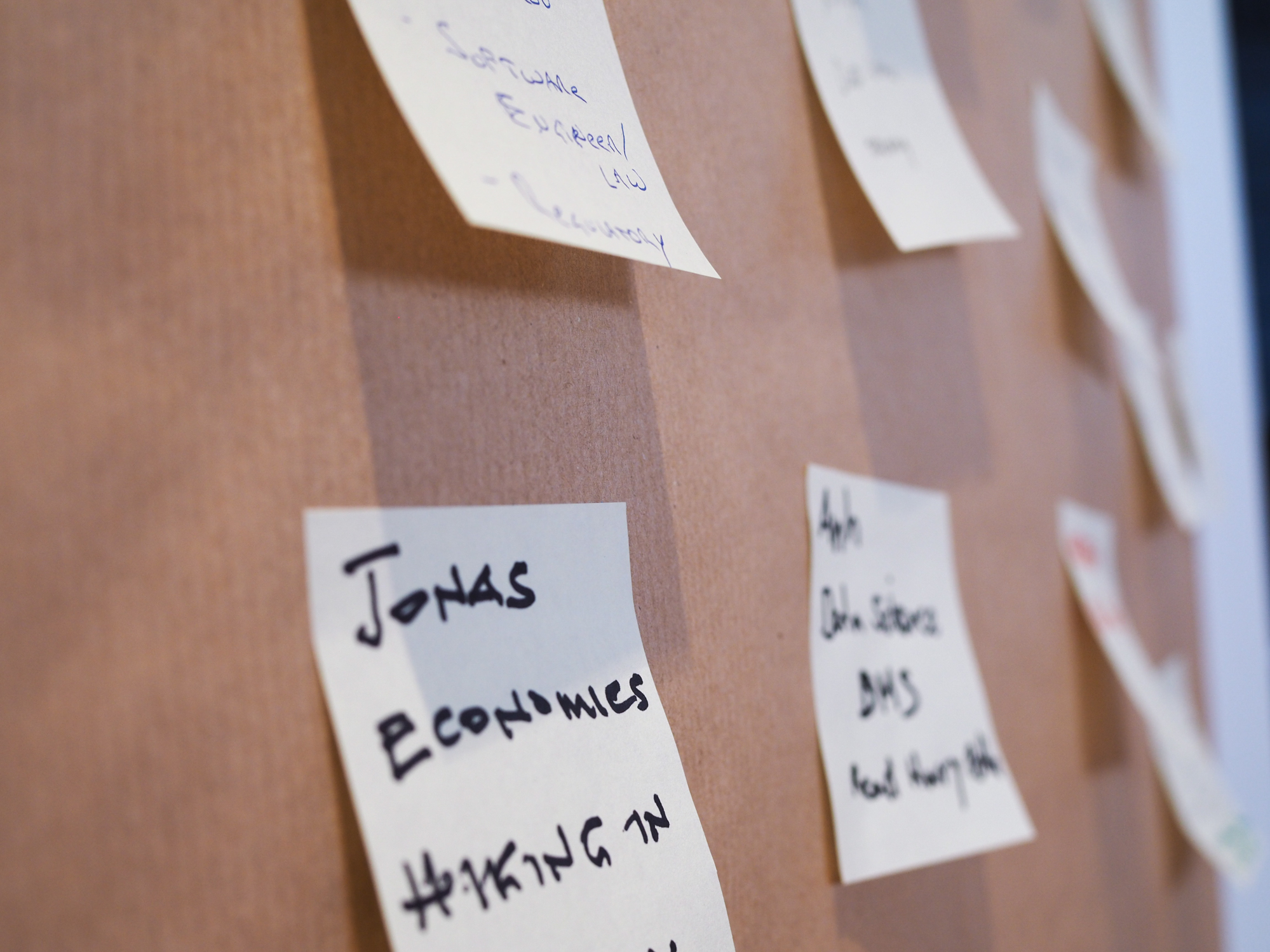 21. September 2021
The DSI Mobility community and the UZH Innovation Hub successfully conducted the Lecture Block as part of the course "Innovathon 2021: The Digitalization of Mobility". Various members of the DSI Mobility community held presentations on topics related to mobility.
The first day revolved around research in the fields of geography, informatics, and business. Specifically, one learnt that more than 5'000 devices circle the earth and collect data. In addition, one learnt how mobility behavior can be analyzed and how mobile networks and WLAN are used to predict individuals' mobility patterns. In the afternoon, there was the chance to learn more about the ways blockchain can enhance trust in the used car market and about the different concepts around the digital sharing economy. At last, there was a concluding lecture on business models and ecosystems for digital mobility products and one learnt how they require collaboration between all active players in the ecosystem.
On the second day, we learnt about the research in the fields of law, medicine, and informatics as well. In particular, the participants were introduced to the existing regulatory framework for drones and learnt about the humanitarian application of drones – many were shocked by the hypothetical devastating uses of drones in war. Then, one DSI Mobility community member virtually joined from Stockholm, and spoke about the climate risks of digital mobility. To many it came to a surprise that e-scooters are not necessarily more climate friendly than cars. In the afternoon, one learnt about mobility from a health and medical perspective. Finally, there was an interactive overview of innovation methods for interdisciplinary teamwork.
The participants were all very engaged and interested in all the lectures. Special thanks to the lecturers Claudia Röösli, Tumasch Reichenbacher, Maria Pouri, Anja Schulze, Liudmila Zavolokina, Eryk Schiller, Rolf Weber, Ning Wang, Jan Bieser, Laszlo Demko, Sebastiano Caprara, and Valentina Ricupero.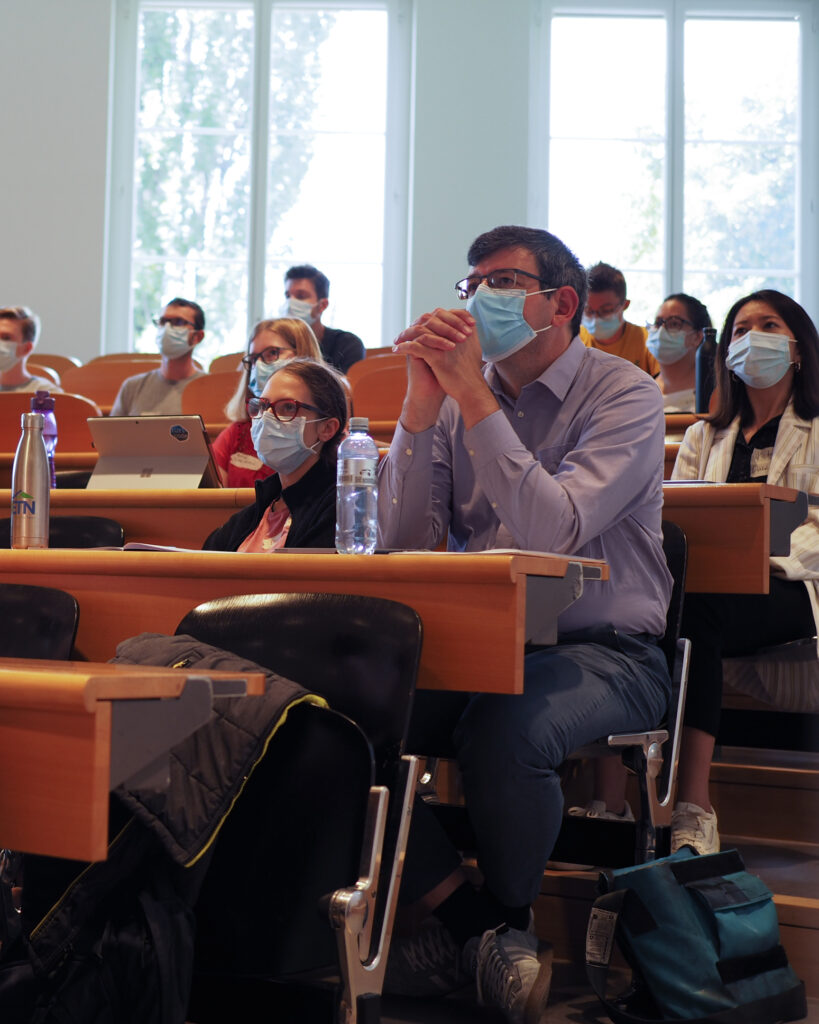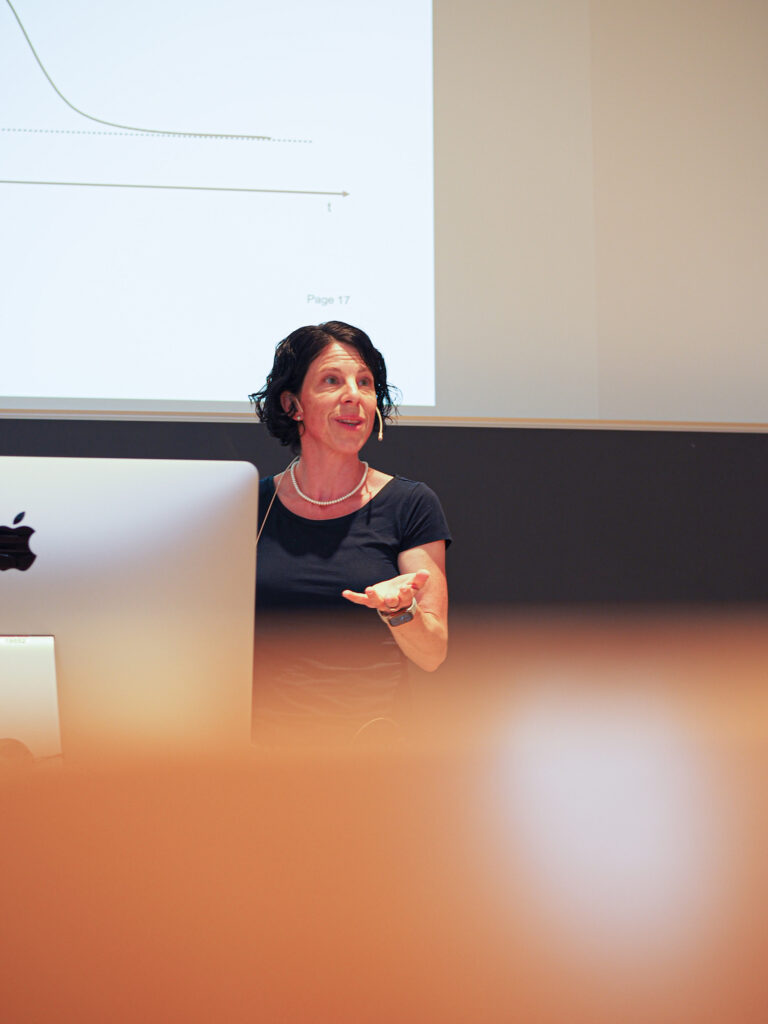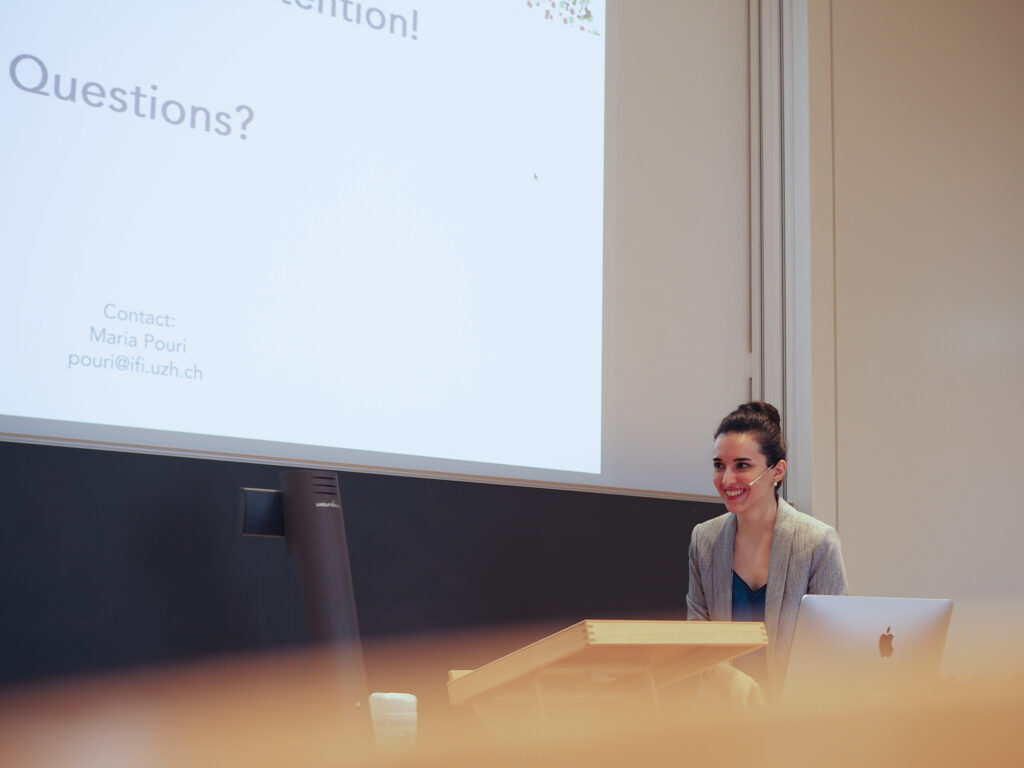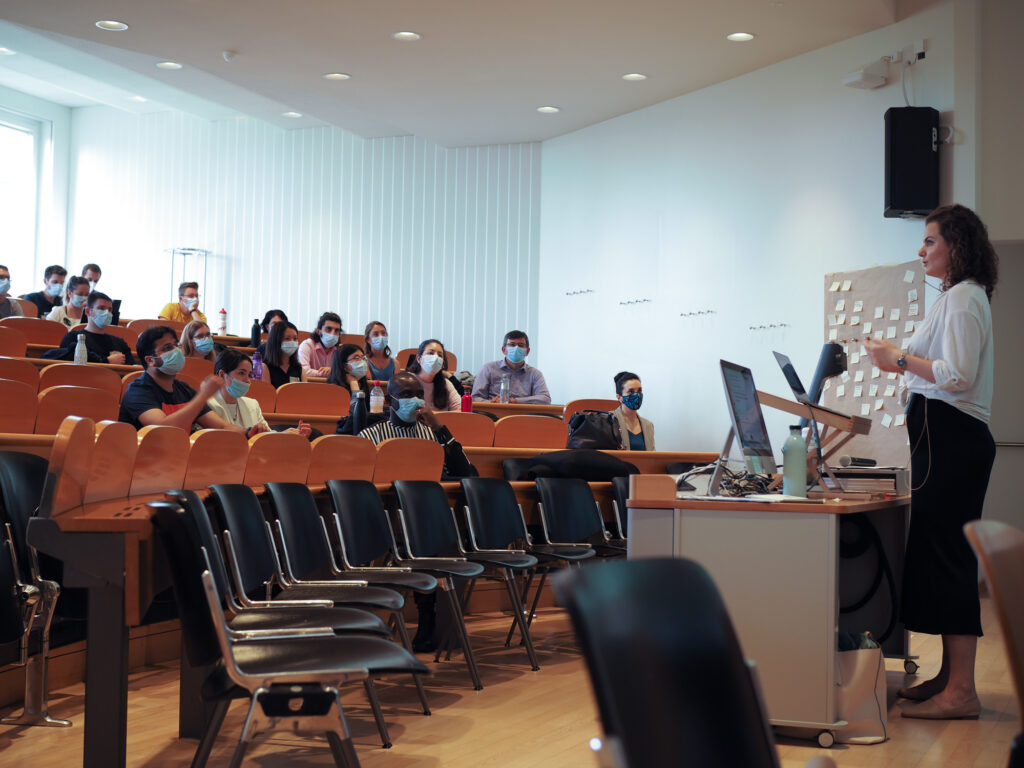 Pictures by: Susana Metzger, Alyona Figurina