DSI Community Mobility Research Workshop 2023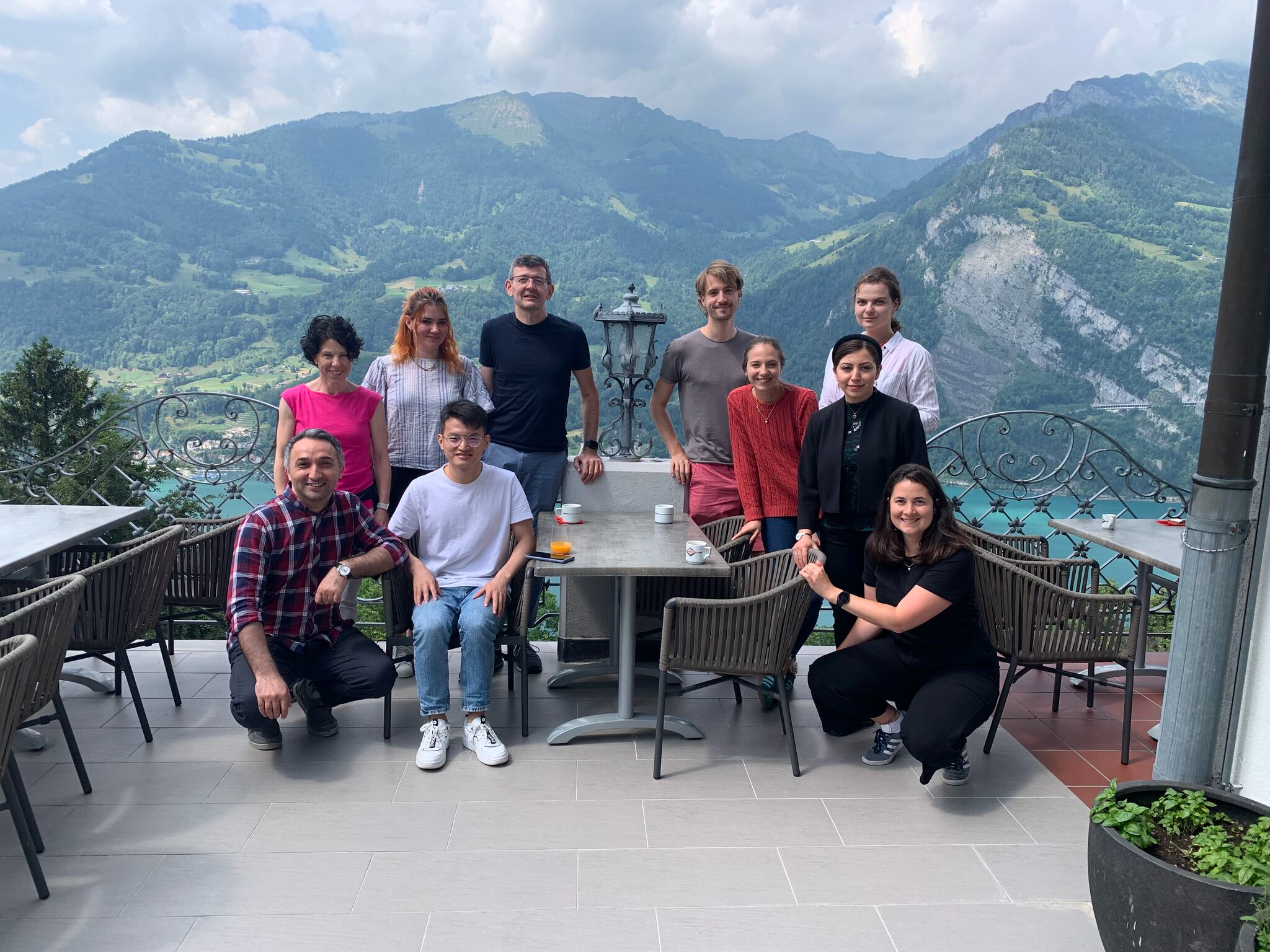 On June 22nd and 23rd, 2023, Filzbach hosted the second DSI Community Mobility Research Workshop. The event, focused on "Smart Cities and Urban Analytics", was organized by Dr. Liudmila Zavolokina and Dr. Hoda Allahbakhshi.
Ten researchers from various departments of the University of Zurich attended the workshop. They were divided into focus groups for detailed discussions on presented project ideas. These project ideas were:
– "Citizens as Sensors: Towards More Inclusive Smart Cities" — Proposed by Donatella Zingaro and Alexandra Ioana Georgescu, the project is set to explore the role of citizens in contributing to the development of smarter cities.
– "ZuriACT: Zurich Accessible CiTy, Barrier-free Mobility in District 1 of the City of Zurich" — This project, presented by Annina Ardüser and Hoda Allahbakhshi, aims at enhancing accessibility and easing mobility within District 1 of Zurich.
– "Ethics & Privacy Challenges in Mobility Research" — Tumasch Reichenbacher presented this project, which delves into the ethical dilemmas and privacy concerns associated with mobility research.
The participants contributed their knowledge and engaged in discussions during the workshop, enriching the event with their expertise and perspectives.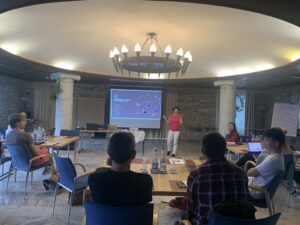 –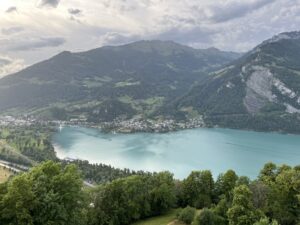 –