CASSINI Hackathon: Digitising Green Spaces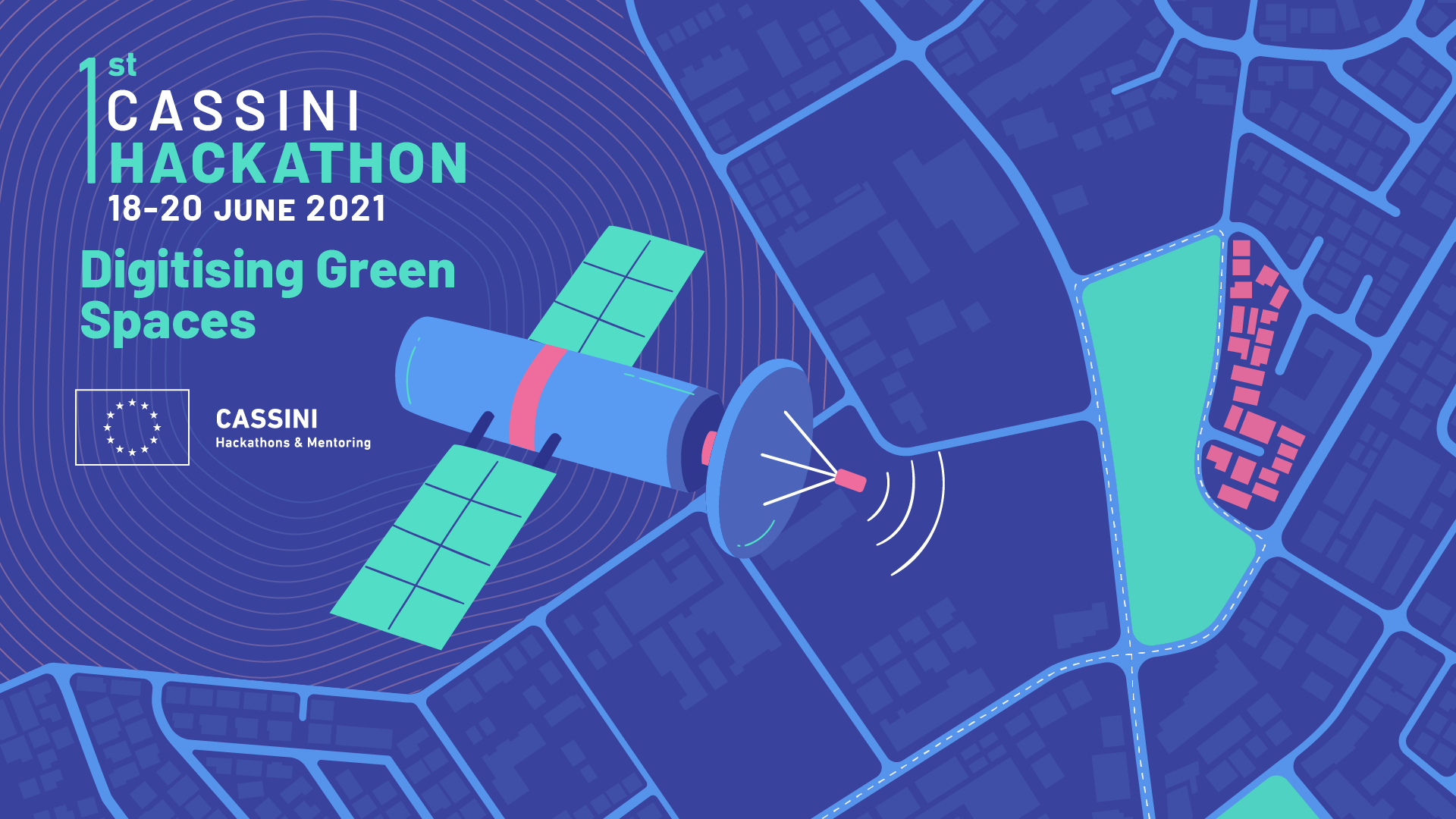 14. June 2021
The European Commission is launching the first European hackathon under the new CASSINI Space Entrepreneurship Initiative. This event will take place in 10 countries simultaneously, connected through an online virtual hub. Space4Impact is the local organizer for the first Swiss CASSINI Hackathon that runs virtually on 18-20 June 2021.
The topic of the first CASSINI hackathon is Digitising Green Spaces and focuses on three main challenges:
Discover your city
Stay fit & healthy
Protect your rural areas
The participants will benefit from technical training sessions and showcase their solutions publicly. Among the prizes for the local winners in Switzerland are cash prizes of a total 10 000 CHF, an entry to the EPFL Startup Launchpad, and a UZH Digital Entrepreneurship Grant. The best Swiss team will compete amongst the 10 best European teams to win access to a high-profile mentoring and coaching scheme as part of the CASSINI Space Entrepreneurship Initiative.
Register before June 17th.