Autonomous Drones in the Renewable Energy Sector: A Success Story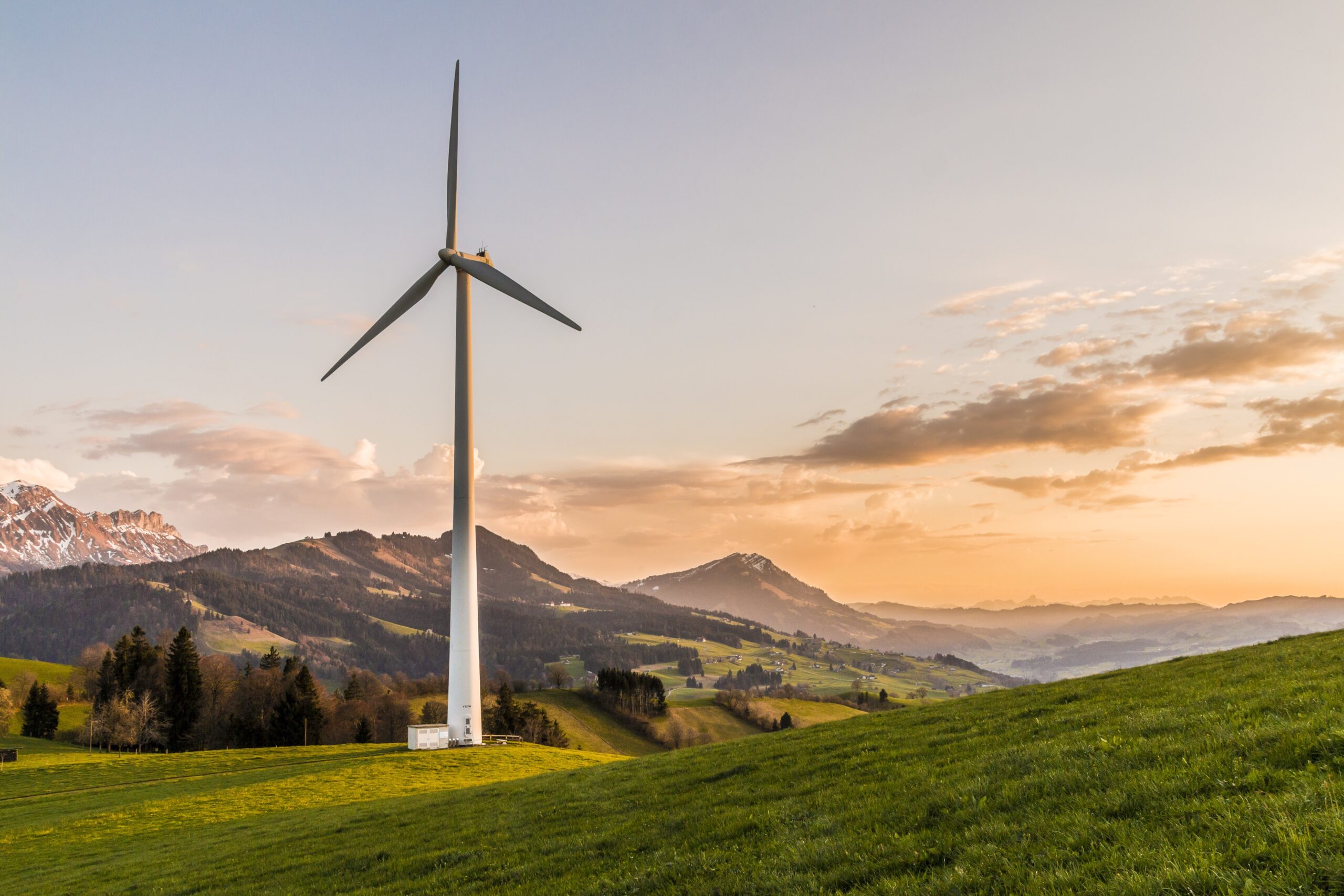 18. February 2021
On Thursday, March 04, 18:15, Tom Sulzer, co-founder of Sulzer & Schmid Laboratories AG, gave the first lecture in this year's DSI lecture series Society on the Move: The Digital Transformation of Mobility.
In this digital event, Tom Sulzer demonstrated the difficulties of conducting inspections on wind turbines. Their company provides an effective solution to many of these challenges by making use of drones in the inspection process. The talk ended in a lively and interesting discussion, where questions were asked about the applied technologies, the similarity to other projects out there, and the personal journey of Tom Sulzer.
Abstract
Strong winds, sand, dust, rain, hail, and snow are some of the things wind turbines and their rotor blades are exposed to and must withstand. With increasingly larger blades and a growing number of offshore windfarms, inspecting and maintaining these windfarms in a safe, timely, and cost-efficient way has become key to securing an optimal output, thus improving the cost-efficiency of future mobility solutions. In recent years, autonomous drones have revolutionized the wind industry. The method offers fast, safe, and accurate inspections but more importantly, with a powerful analytics tool we can analyse the data, get an overview of the health of entire fleets and use it to optimize operation and maintenance strategies.
The speaker Tom Sulzer
A graduate of ETH Zurich, Tom got his start developing robotics and advanced control systems for factory automation. In the early '90s, a US-based multinational medical tech company came calling, and Tom crossed the pond to pursue an executive career. It wasn't long before he was running a global division. He first stretched his entrepreneurial wings by launching and running a high-tech startup in Silicon Valley, which he later sold to a US private equity firm.
Upon returning to Switzerland, he founded a private equity boutique that focused on advanced medical technologies. Parallel to this, he also rediscovered his passion for engineering and robotics, and he set up a laboratory to experiment with novel control algorithms, embedded systems, and battery-powered machines and vehicles.
Click here for the event overview of the Digital Society Initiative with further information on the lecture and the speaker.
General information about the lecture series
Society on the Move: The Digital Transformation of Mobility
Progress of digitalization has been affecting mobility related aspects of individuals, society, and systems. Associated promises range from the improvement of citizen well-being, economic efficiency gains, more sustainable livelihoods, to opening up new extra-terrestrial endeavours.
In this lecture series both, scholars and industry representatives will offer their perspectives on questions such as: What challenges and potential pitfalls are associated with the digitalization of mobility? Will we become too dependent on technology? How can these developments be beneficial to society?
The DSI Lecture Series was organised in cooperation with the DSI Community Mobility. The Community Mobility is a group of researchers who conduct interdisciplinary research on digital mobility projects. All lectures take place on Thursdays from 18.15-19.45 as digital events (Zoom).